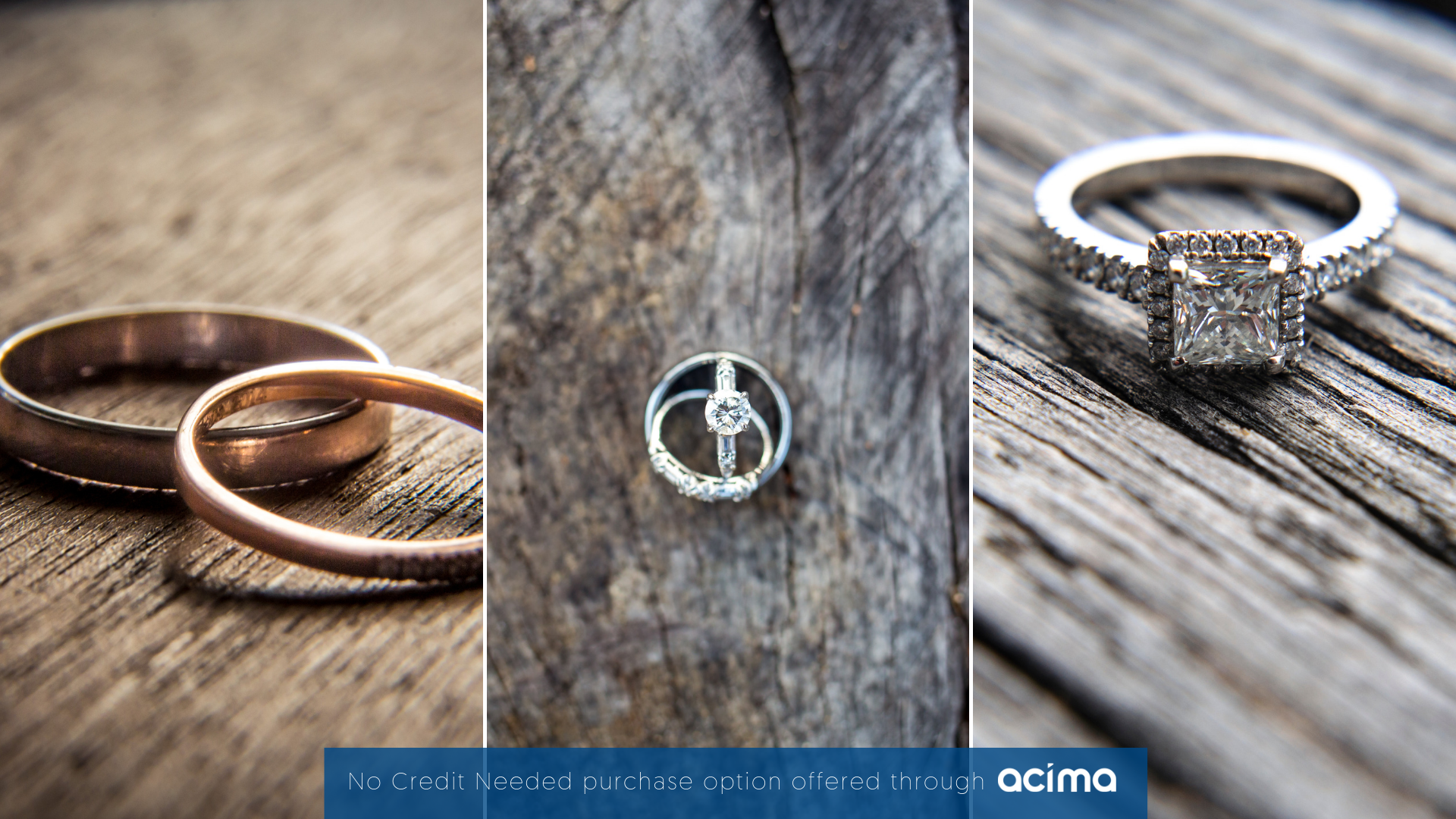 We offer Take Home Layaway with our No Credit Needed financing option
Approval Requirements:
3 month history with current employer or source of income.
Monthly income of $1,000 or more deposited into your checking account.
Traditional checking account for at least 90 days.
Checking account free from NSFs, excessive overdrafts, and negative balances.
If you meet these requirements, you're on your way to getting approved.
Pay over 12 months. 90-day payment option.
Come visit us today and take home your purchase for only $70!